We attended the screening of the new episodes from the new series Pat and Mat entertain us in Grenoble, France on 25th February. The screening was held in the cinema Le Melies. It was nice to see that the french audience is also big fan of our two "stars". Merci beaucoup!
On April 20, 2017 we took part in the opening ceremony of the exhibition of our film stars at the Grévin Wax Museum. On this occasion Pat and Mat were given "Honorable Mention" from the mayor of Prague 1.
An interactive show on one floor of the Grévin Wax Museum in Celetná street in Prague will take place until the end of summer holidays.
"We have attended the happening in Aviodrome in the town of Lelystad, Netherlands. Pat and Mat are the real celebrities here. We thank all our Dutch fans for attending and the great support." During the happening, the new book "A JE TO" by Robert Lagendijk, covering the 40 years history of the tv series, was introduced.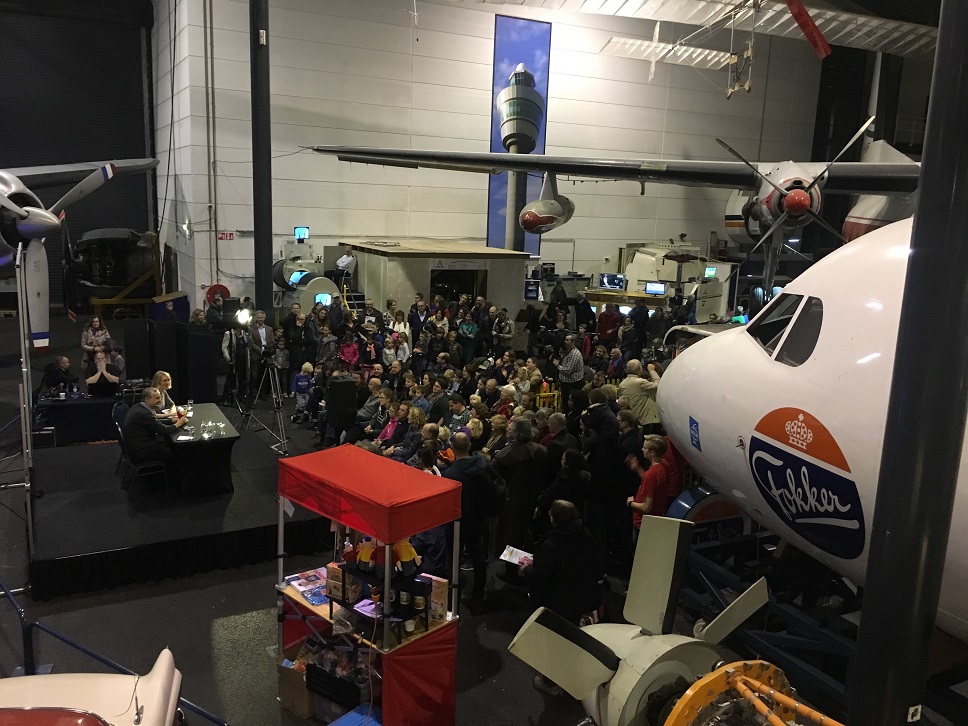 On the occasion of the 10th International Animated Films Festival (Большой фестиваль мультфильмов) in Moscow from 27 October to 7 November 2016 was projected "Pat and Mat in a Movie." Film was introduced in the Rolan cinema by its creator Marek Beneš and the audience was enthusiastic about it.
November 6, 2016 Marek Beneš led a workshop with Pat and Mat. This took place in the cultural center Zil in Moscow and the co-organizer of the event were the Czech Centres.